Wineries, Restaurant's, Grand Openings, Wine Club Member Events & More.
We innovate the food & drink experience & bring your hospitality to life in delightful ways. 
Our Drinks Dresses & Living Tables are a great way to present wine to your guests. Our winery finery stilt walkers add great flare and come in Chardonnay & Cabernet variations & living statues, tarot readers, ballerinas etc… are among our suggested elements that pair nicely with wine country ambiance. 
A SAMPLING OF PAST WINERY EVENTS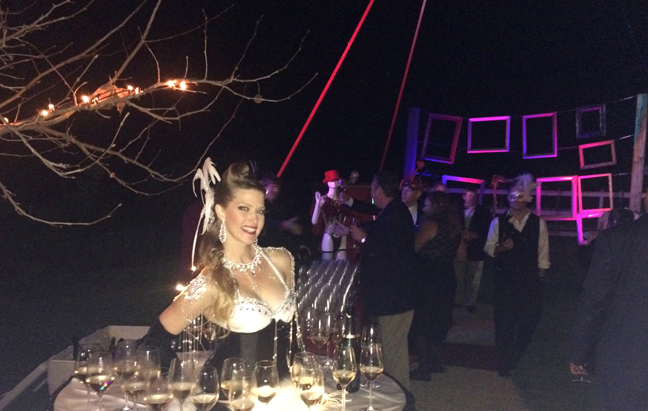 Napa Gras Wine Industry bash at Raymond Vineyards in St. Helena
Napa Seafood Summit at Castello di Amorosa in Calistoga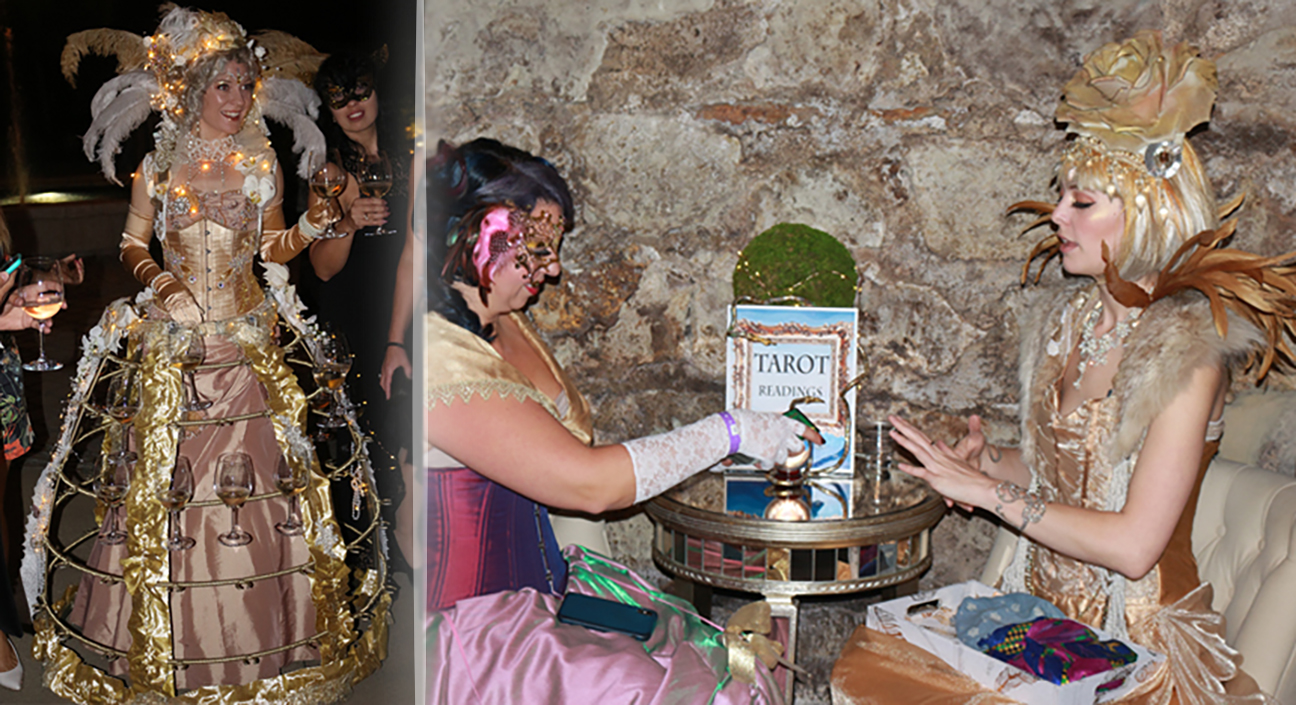 Masquerade Ball at Buena Vista Winery in Sonoma
Bastilled day Celebration at Deloach Winery in Santa Rosa (hospitality antoinettes) 
Living Stone Statues at the Artesa Winery in Napa (event booked by Entire Productions)